Experience Designers
Melbourne and Sydney
Hi! We're a group of passionate digital loving ex-agency professionals, now providing freelance services in digital strategy, design and development, minus the high costs associated with running an agency business model.
Focused on the psychology of design and the context of delivery, our goal is always to help differentiate from your competitors and to create a seamless and fun experience that peaks curiousity.
Each project is considered with a holistic approach, to encapsulate your business as a whole and ensure the experience is not just great on your web site or app, but through-out your entire customer journey. Talk to us to find out more.
Target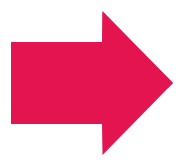 Engage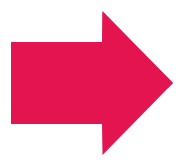 Convert
adopt